​For information
and bookings,
please call us at 845-783-4550


oxford-station@hotmail.com​​​​
Don't forget to follow
Oxford Station on Facebook.


Eagles
Beatles
Rolling Stones
Lynyrd Skynyrd
Grateful Dead
Creedence
The Band​​
Van Morrison
Marshall Tucker
New Riders of the
Purple Sage
The Box Tops​
Bob Dylan
Allman Brothers
Neil Young
The Who​
Blackberry Smoke
Jimmy Buffet
John Cougar
Pink Floyd​​​
Manfred Mann
also...
Johnny Cash
Gary P. Nunn
Shooter Jennings
​​and so much more!!
​​​​​​​​​​​​​​​​​​​​​​​​​
Classic Rock with a twist
OXFORD STATION is a Classic Rock band with an interesting take on music from the 60s and 70s. Each member hailing from Orange County New York with a collective background in many styles of music including rock, jazz, bluegrass and country. Our approach to the Classic Rock genre is like no other band. Our unique style allows us to play all kinds of venues from the local night club to local "Concert Series" in public parks, private parties/pig roasts with the ability to really rock the "club crowd" to being able to entertain the "dinner crowd".

We have played at such places as: The Captains Table, Mary Kelly's, The Monroe and Pine Bush Concert series, VFWs, Elks Club Middletown, Brian's Backyard BBQ, Fort Lox Pine Bush, Barton Orchard, Stinson's Hub, the annual "Dead on the Mountain", Brothers BBQ, Morley's Pub, Wild Roe-Deo Bar & Grill, Nu-Cavu, Local Campgrounds and many private parties.

Check out the bands we cover and our contact info:

OXFORD STATION is:
Tom Earl - Vocals, Guitar
Rich Jackson - Drums​​​​​​​​​​​​
Leon - Bass
Vince James - Keyboard
Dave Cleasby - Guitar

​


​​







2016
--------------------------------------------
12/10 Elsie's Place​ 8 - 11pm
12/16 Brothers BBQ 7-10pm

2017
--------------------------------------------
2/17 Brothers BBQ 7-10pm
​
6/16 Private Party
​
7​/15 Skyway Campground 7-10pm

8​​/26 Skyway Campground 7-10pm
​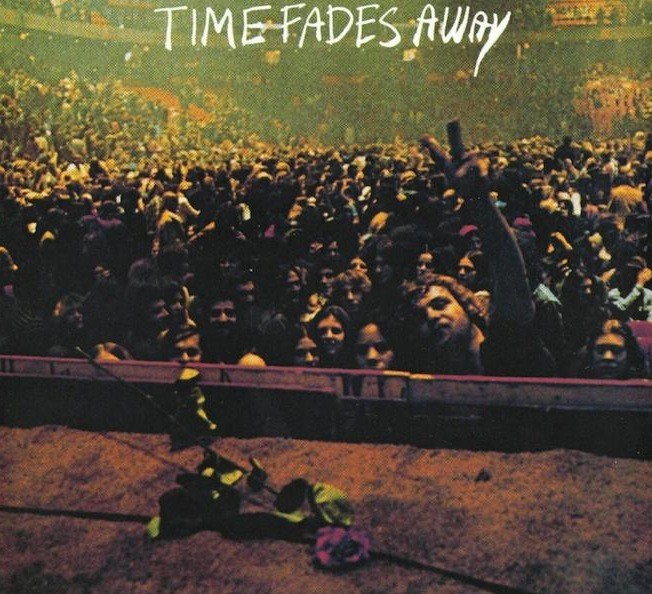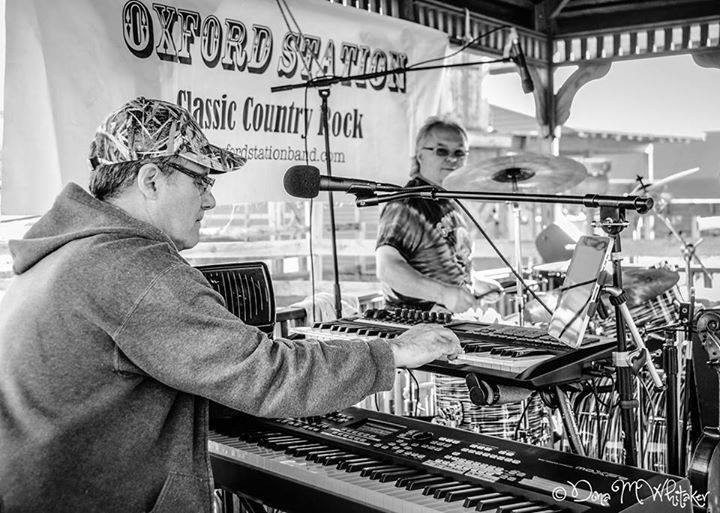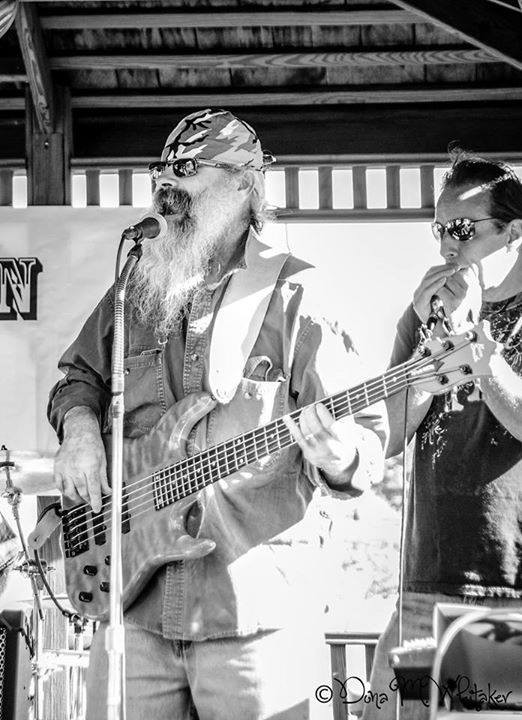 VINCE - KEYS & VOCALS
RICH - DRUMS